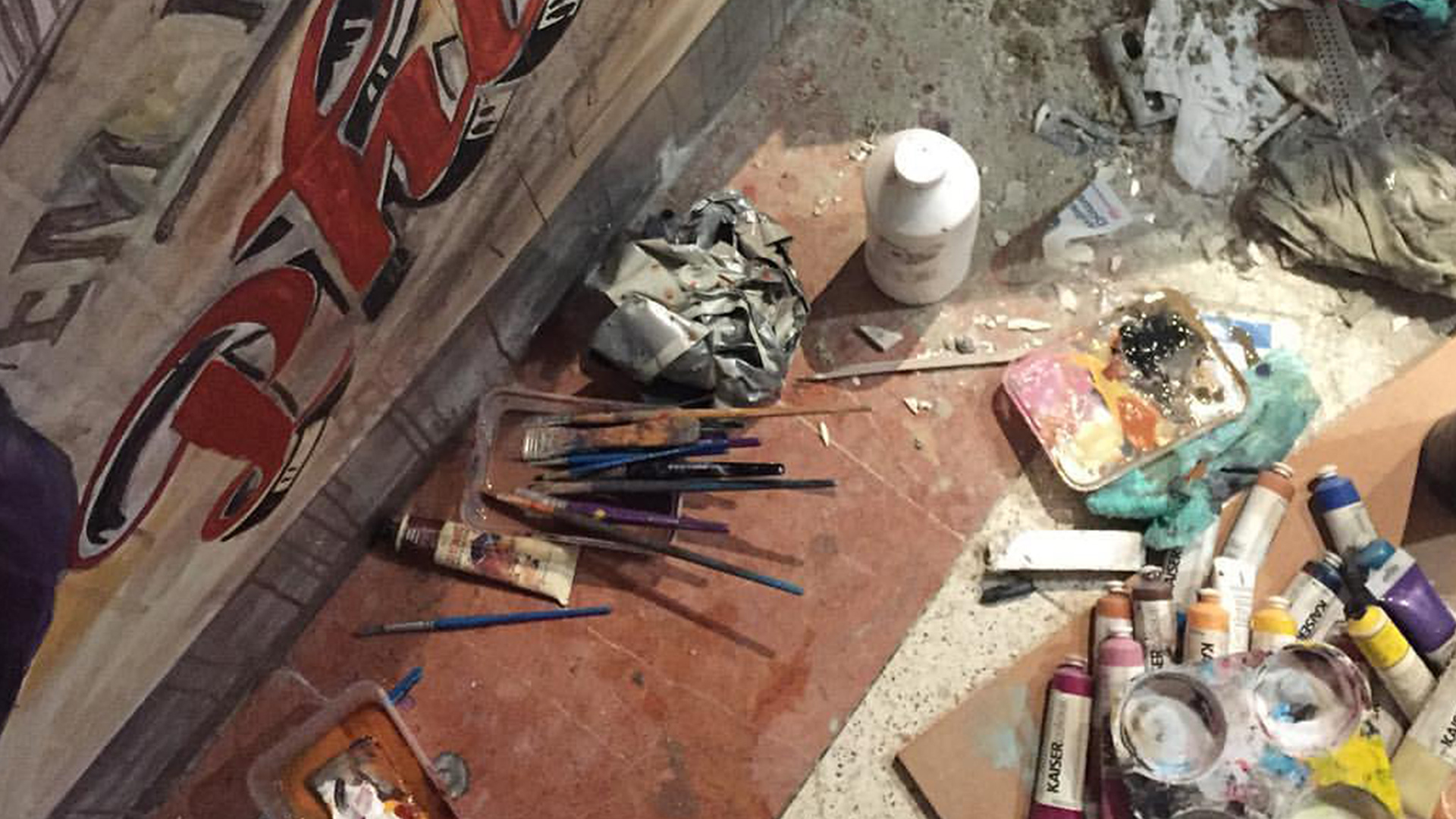 At Big Bite Creations we like to do things a little bit differently.  If you've got a box, we're not only going to think outside it- we're going to take you on an all expenses paid trip in, up and around it!
We work specifically with hospitality, events and interiors because it's what we know best.  We love food, we love wine, we love fun and we love bringing your ideas to life.  And we've got over 10 years of experience to back it up.
Seonaidh Murphy is the designer behind Big Bite Designs.  A self confessed food and wine fanatic and full time creative thinker.  She'll be the one delving into your imaginations and making those great ideas into a visual reality.
We strive to create design, marketing and advertising material that will make you stand out from the Tom, Dick and Harry's of the world.  Clever design that comes with a hint of passion that will engage your clients and keep them coming back for more.
We're creative and we're fun.  We work hard but we play harder.  
If you've got a project you would like to collab with us on hit us up at hi@bigbitecreations.com or give us ding on +61438 775 664.